Maritime Licensees

Frontex, the European Border and Coast Guard Agency, is one of European Union's most dynamic and fastest-growing agencies. They support EU Member States and Schengen Associated Countries in the management of EU's external borders and fighting cross-border crime.

Founded in 1845, the U.S. Naval Academy is a prestigious four-year service academy that prepares midshipmen morally, mentally, and physically to be professional officers in the naval service.
Ships
United States of America (USA)

The World Shipping Council (WSC) provides a coordinated voice for the liner shipping industry in its work with policymakers and other industry groups with an interest in international transportation. The WSC and its member companies partner with governments and other stakeholders to collaborate on actionable solutions for some of the world's most challenging transportation problems.
Browse maritime companies
Featured events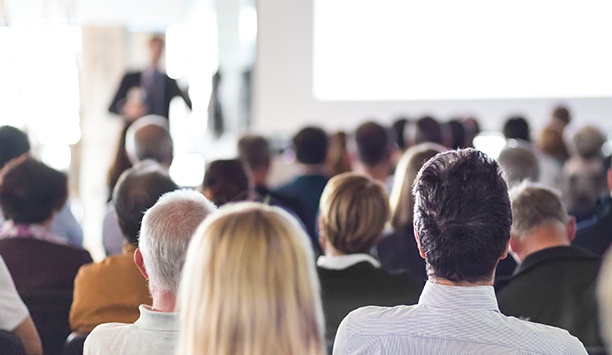 Asian Logistics and Maritime Conference
2 - 3 Nov, 2021
Wan Chai, Hong Kong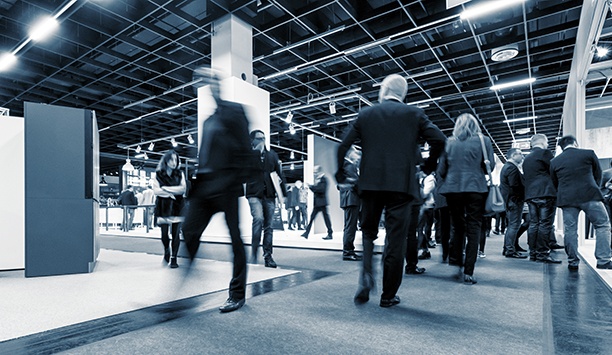 Tanker Shipping & Trade Conference
2 - 3 Nov, 2021
London, United Kingdom (UK)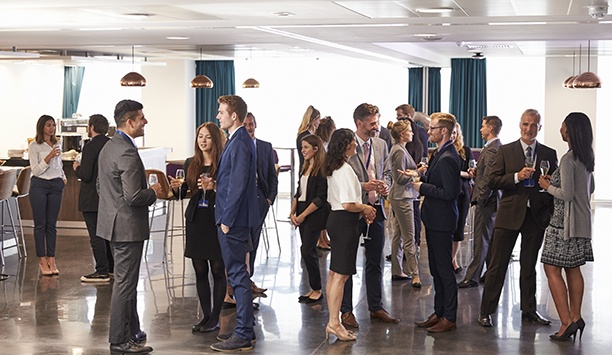 2 - 3 Nov, 2021
Miami, United States of America (USA)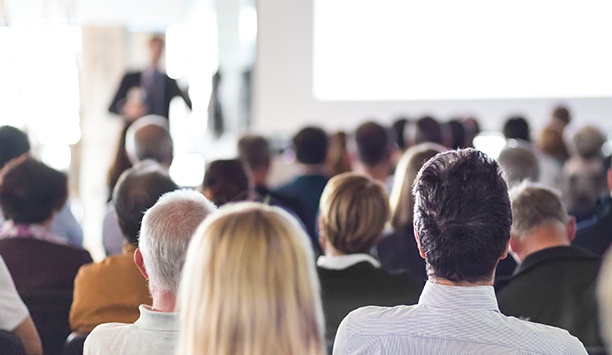 INMEX SMM India Expo and Conference
10 - 12 Nov, 2021
Mumbai, India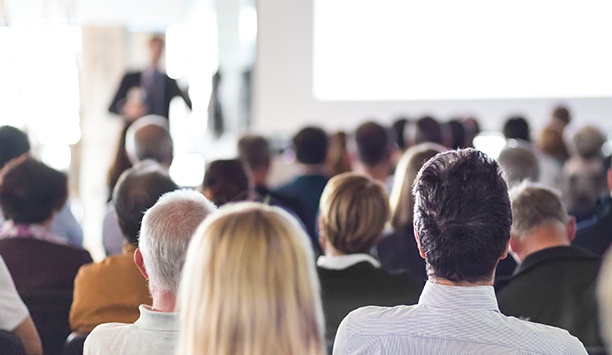 China Ship Finance Summit
11 - 11 Nov, 2021
Shanghai, China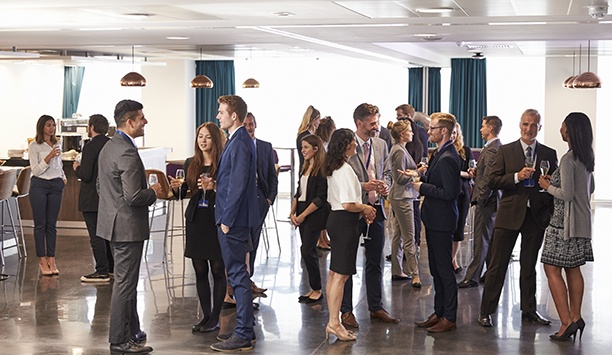 Pacific International Maritime Conference
10 - 12 May, 2022
Sydney, Australia
IAPH World Ports Conference
16 - 18 May, 2022
Vancouver, Canada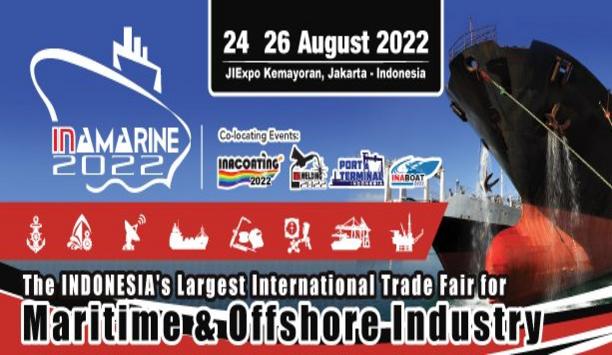 24 - 26 Aug, 2022
Jakarta, Indonesia