Maritime/Shipping Industry Consultants

Meimon Taiyo Ferry provides inexpensive, but luxurious and comfortable traveling experience. The public facilities in the ferry like a restaurant, a viewing lounge and WI-FI are available.

Randaberg Industries provide fabrication of complex industrial products with deep-water quay for ships and rigs. They have a large group of very skilled operators with years of experience in cutting steel, shaping and welding pipes used in oil and gas sectors.

Wessels Marine GmbH, Hamburg, is a consulting and project development company for the use of LNG (Liquefied Natural Gas) as a marine fuel. The service profile covers technical, operational and commercial topics related to the use of LNG and serves shipping companies, companies in the shipbuilding supply industry and LNG providers.
Shipyard installations and equipment
Germany
Browse maritime companies
Featured events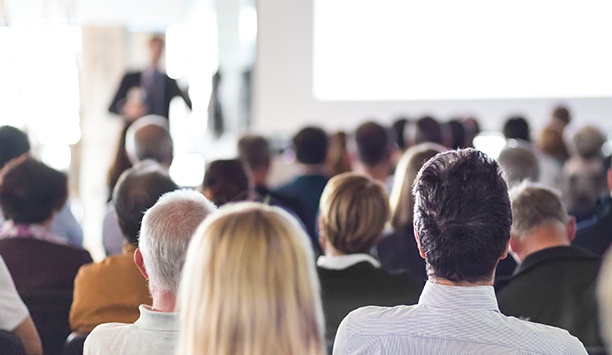 Asian Logistics and Maritime Conference
2 - 3 Nov, 2021
Wan Chai, Hong Kong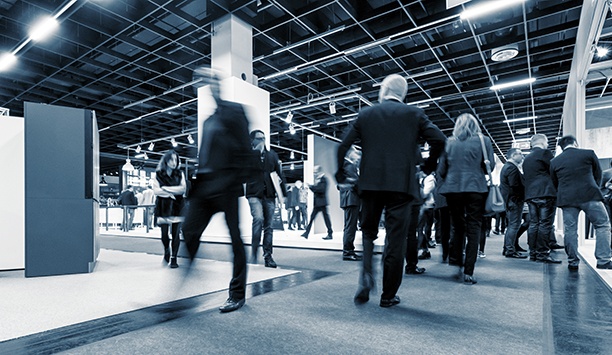 Tanker Shipping & Trade Conference
2 - 3 Nov, 2021
London, United Kingdom (UK)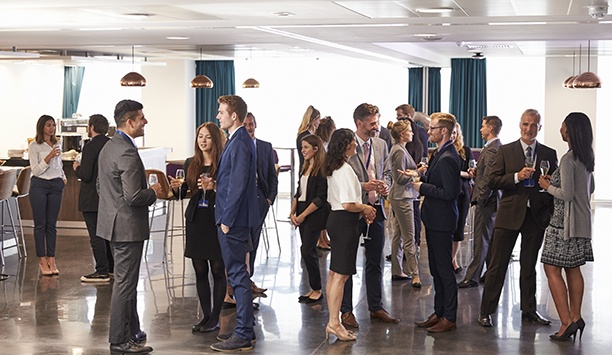 2 - 3 Nov, 2021
Miami, United States of America (USA)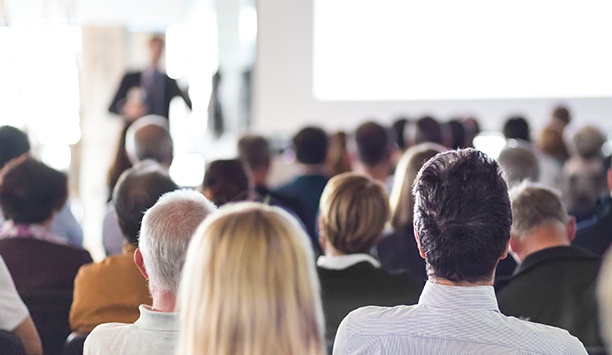 INMEX SMM India Expo and Conference
10 - 12 Nov, 2021
Mumbai, India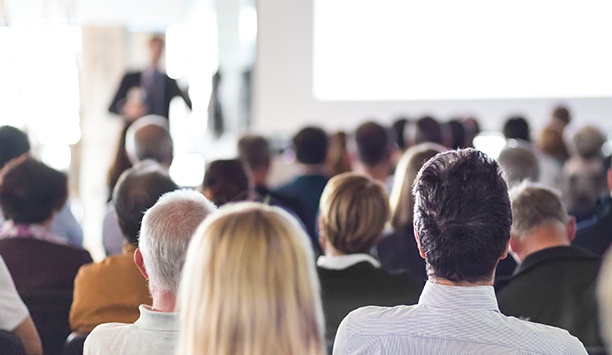 China Ship Finance Summit
11 - 11 Nov, 2021
Shanghai, China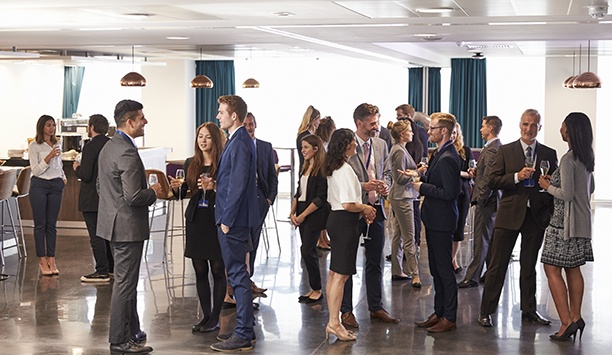 Pacific International Maritime Conference
10 - 12 May, 2022
Sydney, Australia
IAPH World Ports Conference
16 - 18 May, 2022
Vancouver, Canada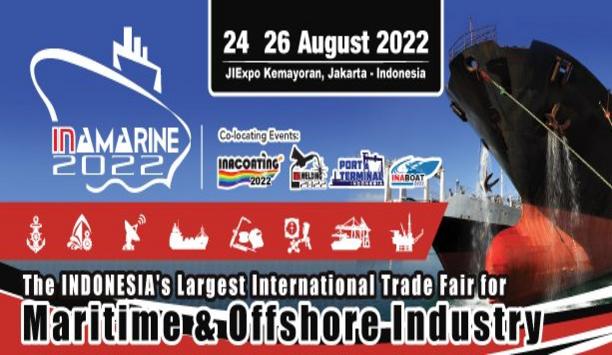 24 - 26 Aug, 2022
Jakarta, Indonesia